Up for sale is a small kiridashi I just completed. This would make a handy little desk knife.
Specs-
-3 3/4" from tip to tip
-1 1/4" wide at widest point
-3/16" L6 steel
-Textured on bevel side
-600 grit hand rubbed bevel and flat side
-All edges have been rounded for comfort
-3/16" lanyard hole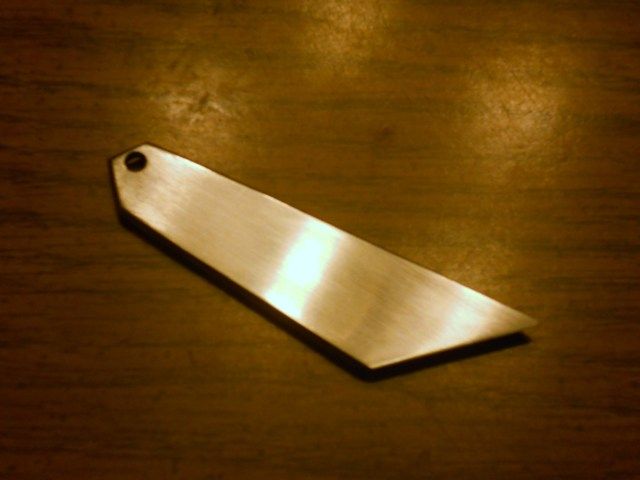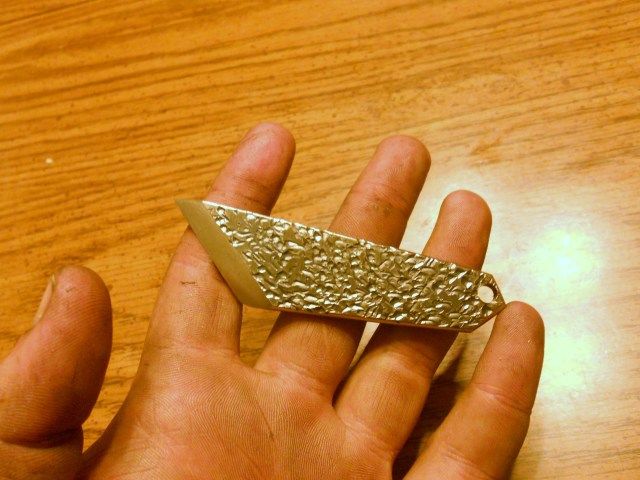 Price: $45.00 shipped CONUS
Thanks for looking,
Brandon
Sullivan Knifeworks
Edited by Longbowkid, 08 April 2012 - 05:12 PM.